Season 5: Season 5
"David Holt's State of Music" showcases rising stars and masters of traditional and new acoustic music on location around the South. Season 5 features Keb' Mo'; Zoe & Cloyd; John McCutcheon; Muriel Anderson; Lakota John Locklear; Tray Wellington; and Rob Ickes with Trey Hensley.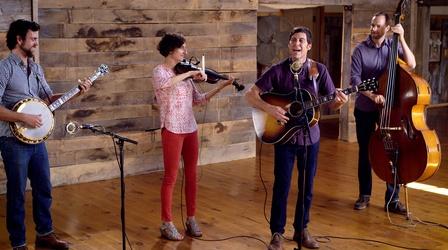 Bluegrass and klezmer traditions meet in the music of married duo Zoe & Cloyd.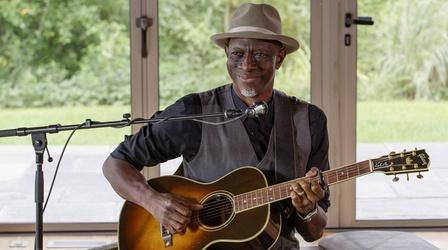 Blues legend Keb' Mo' visits with host David Holt.