Wyoming PBS Video Home
Once Upon a Time in Northern Ireland

Dive into the subconscious to see what's really driving the decisions you make.

Co-founded by Filipina American sisters, Fanny is a ferocious 70s rock band.

Nothing lasts forever...tune in for the final season, beginning Sunday, June 18 at 9/8c.

Once Upon a Time in Northern Ireland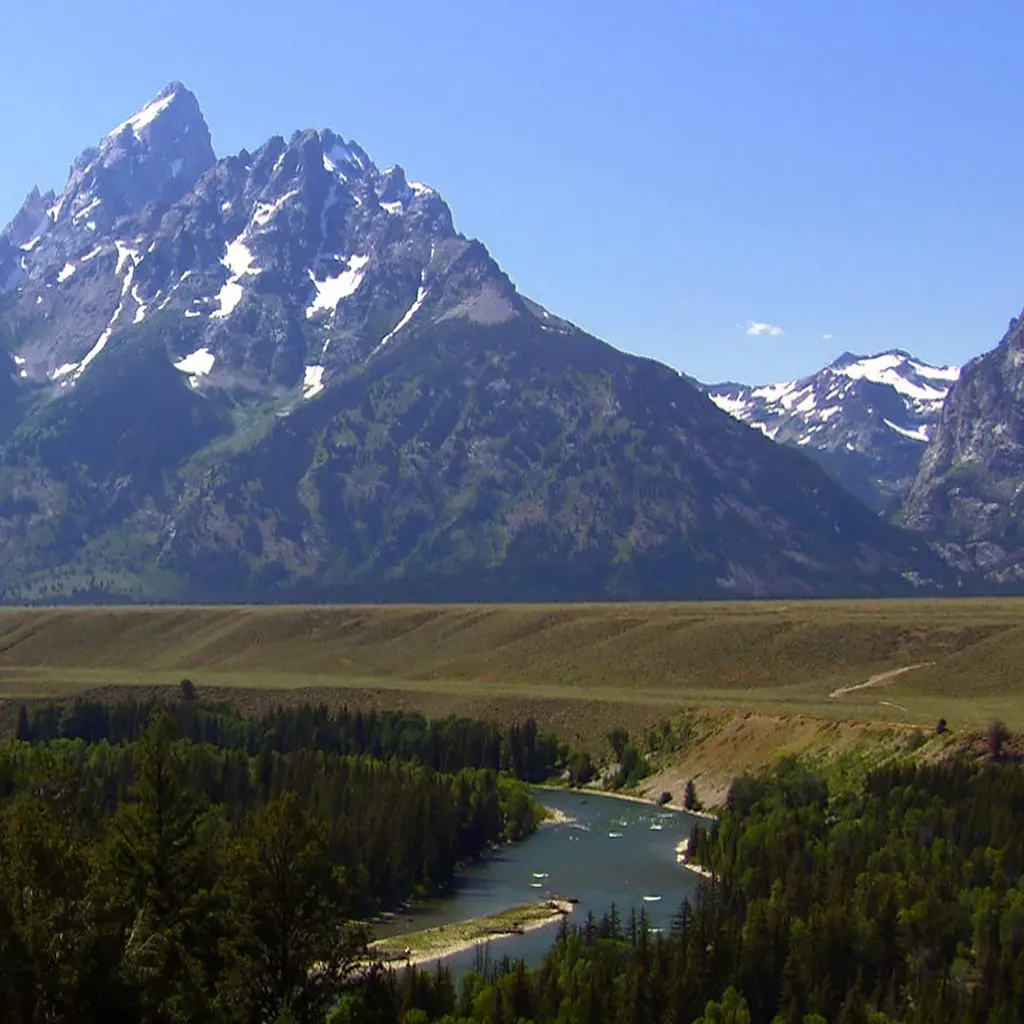 Wyoming PBS Passport
Become a member of Wyoming PBS by making a donation and supporting your local community. Get extended access to your favorite PBS shows and films, just one benefit of Wyoming PBS Membership.
Wyoming PBS Passport
Thank you for being a member!
You are supporting America's largest classroom, the nation's largest stage for the arts, and a trusted window into the world.
Support

Your continuing support helps make Wyoming PBS possible. Thank you!